RAK Grand Opening in Davao City
Universal Shipping Inc. Philippines, is now RAK Logistics Philippines!
The new RAK Logistics Philippines office is now located at:
Unit 83 8th Floor Landco Corporate Center, J.P. Laurel Ave., Davao City 8000
Phone: 65 - 6266 - 0886
The RAK Philippines Team was honored to have shared their Grand Opening with awesome staff, customers, partners and vendors. The day was filled with positivity, tasty food, networking, song and dance. Good times were held by all. They captured some great moments! Take a look below.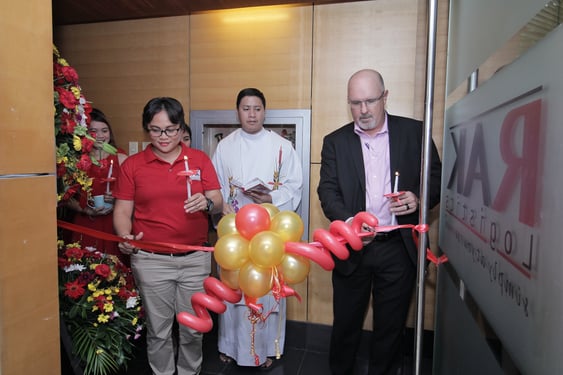 Ribbon Cutting by Apple Virtudazo and Dan Frank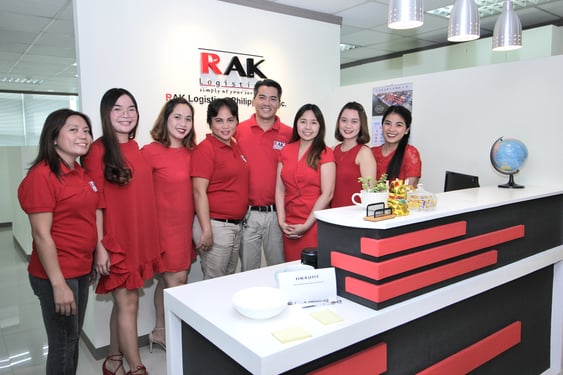 RAK Philippines Team
The RAK Philippines team is geared up for success. With a motivated leader and dedicated team, this crew is a force to be wrecked with. They know how to put the customers first and get the job done.
RAK Philippines specializes in freight services with the ability to provide warehouse and distribution services. They handle large and small accounts with core strength in the food and beverage industry.
Click Here to view additional contact details for the Philippines office.
Learn more about our logistics services and other capabilities by contacting us at sales@raklogistics.com