State of the Art Warehouse Opens in the USA
Universal Shipping Inc, a RAK Logistics company, opened a new state of the art facility available in California's Inland Empire late 2017.
The facility is over 150k square feet large and only one-year old. Technology in this warehouse was top priority. The warehouse has the ability to provide:
Real Time Inventory
Real Time track and trace
Scan In-and-Out
New 5 high racking for efficiency and more
The facility is strategically located off the 60 & 15 Freeway, less than 10 miles from the LA/Ontario Airport. It is about 60 miles away from the Ports of Los Angeles and Long Beach in the Inland Empire's logistics hub.
The new facility is ideal for shared warehousing environment with both racked and bulk space. The facility is food grade and thrives on many consumer good accounts. This past year we have become highly skilled and experienced in servicing value added projects. We use dedicated space to build displays that are shipped directly to retailers for holiday sales and promotional displays.
The warehouse has been operational since late 2017. During this time RAK's warehouse team has done an phenomenal job at ensuring our Warehouse Management System functions properly and has all the up to date technology needed to run efficiently.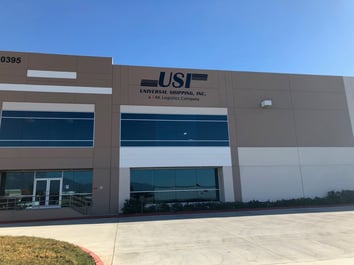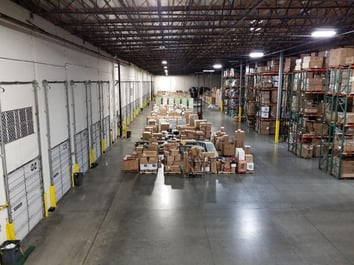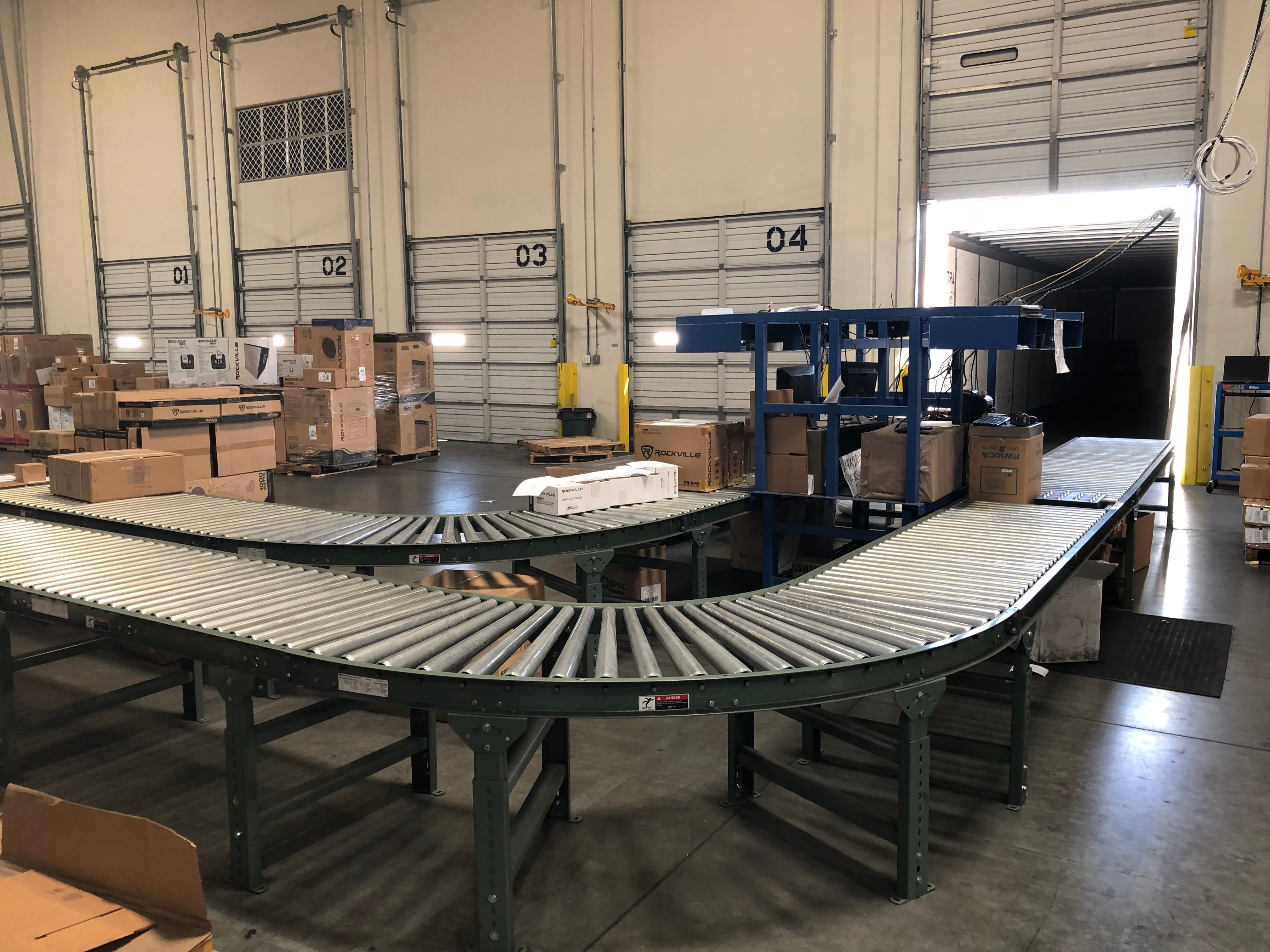 have a need for warehouse and distribution in the Inland Empire? Curious to see if we can help you? Well, what are you waiting for? Contact us today and ask away. We have trained professionals ready to assist and answer any questions you have!
Click Here to view additional facility details for the Inland Empire office.
Learn more about our logistics services and other capabilities by contacting us at sales@raklogistics.com